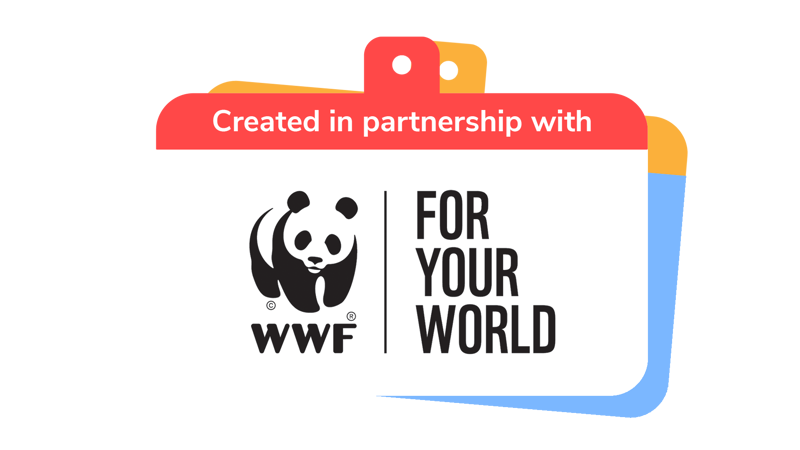 You will need
Coloured pens or pencils
Gardening gloves
Recycled paper envelopes or bags
Seeds (enough for each person to fill an envelope or bag)
Seed containers
Staples or eco-friendly glue
Food for thought
PDF – 1.0MB
What is biodiversity
PDF – 1.6MB
Before you begin
To get seeds, the group should cultivate their own as part of a project. Someone from a local allotment or garden centre could even run a session to show everyone how to cultivate seeds from mature plants. If you're unable to arrange this, a tutorial video on YouTube could be just as useful. Seeds could also be purchased, if this is the only option.
Seeds and plants used in this activity should be pesticide-free, not genetically-modified and organically grown by a sustainable grower.
Get hold of some professionally-produced instructions for planting the seeds. These could be provided by your garden expert, a YouTuber or using information online.
Organise for the group to give out the seeds to members of the public in a central location. You might need to contact the local council for permission. A shopping centre, market or library would do nicely.
Spread the word about this project, using social media or by contacting the local press. This is a feel-good story that involves giving back to both the community and to nature. Sharing the story raises awareness of biodiversity issues and encourages everyone to be on the lookout for seeds they can plant in the community.
Run the activity
Give each person an envelope or bag and a copy of the seed planting instructions. The instructions should be attached to the envelope securely. Use either a sustainable glue or a stapler.
Unless already indicated, each person should write what kind of seeds they've got somewhere visible on the envelope or bag.
Fill each envelope or bag with the relevant seeds. Do this over the seed container to catch any that fall.
Head out to the public location. Everyone should bring along their seed packets.
Each person should give out their seeds to a member of the public, explaining what they are and how they'll help the local environment.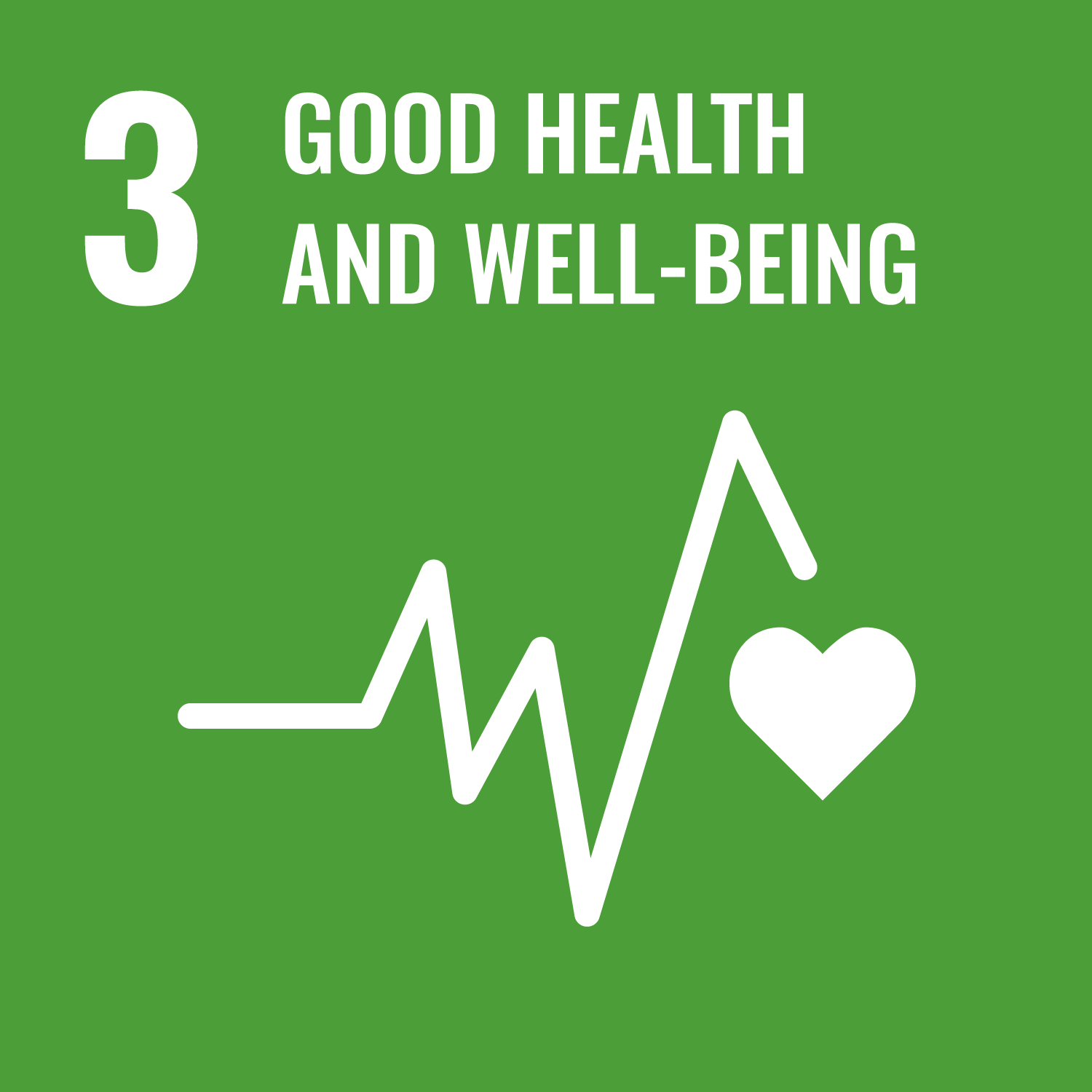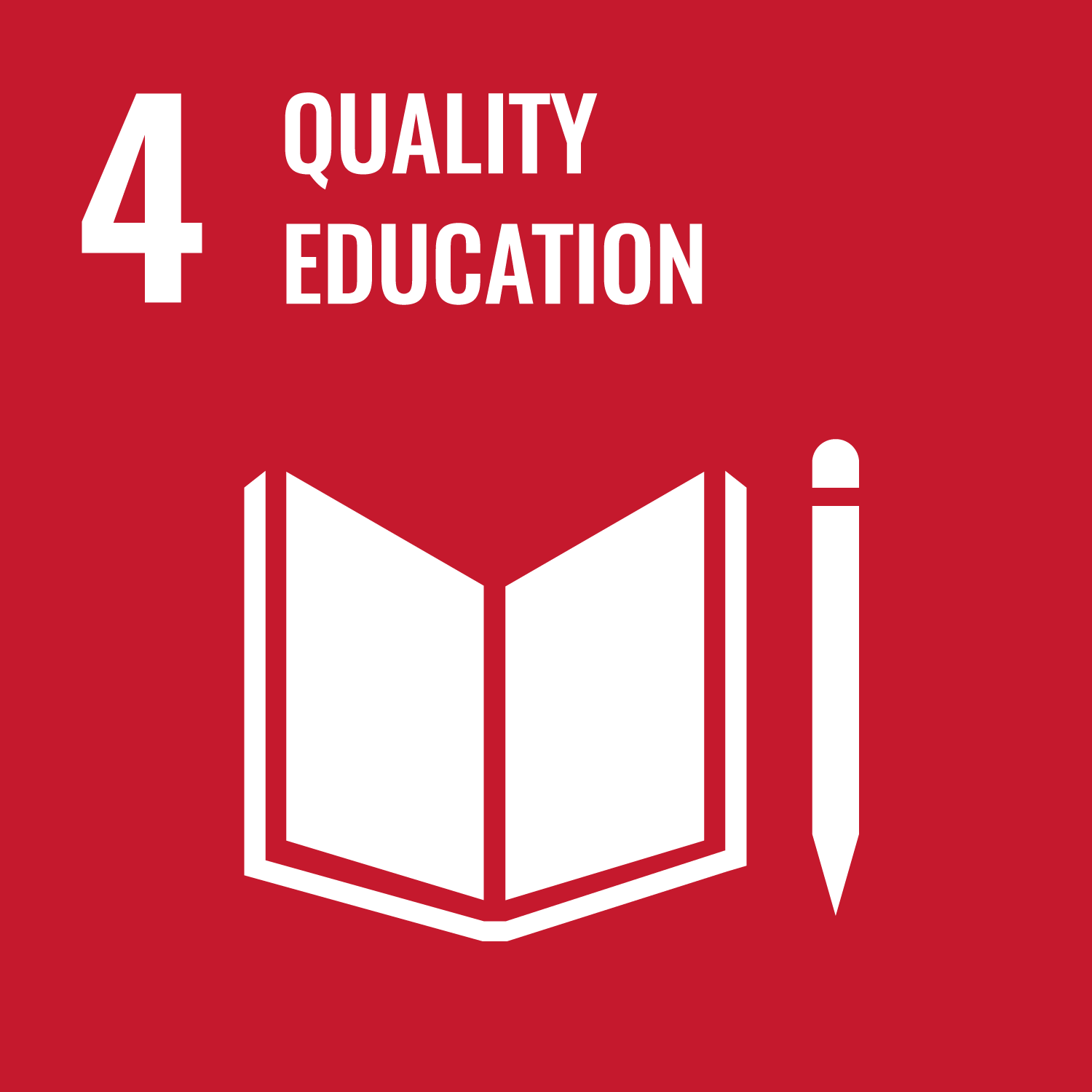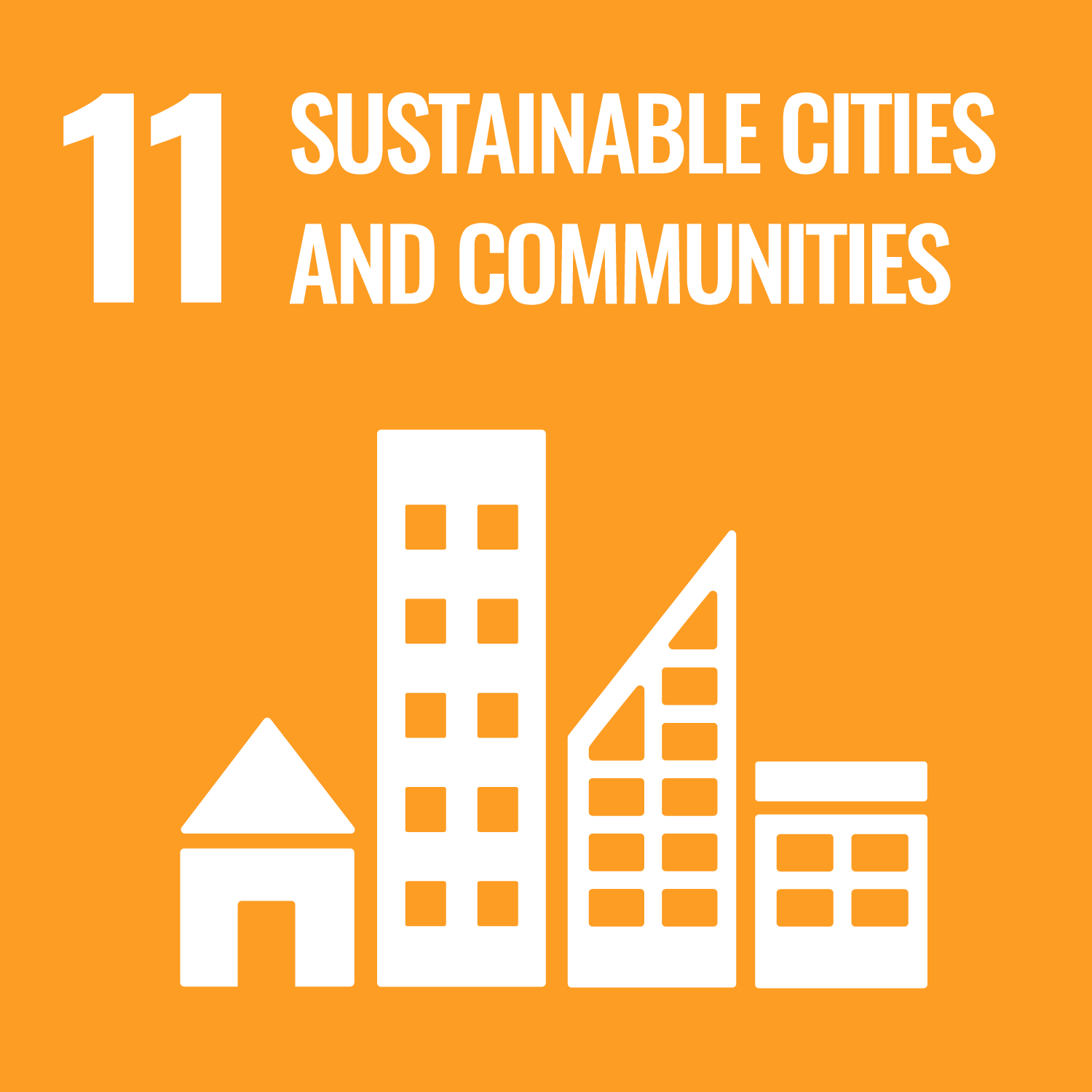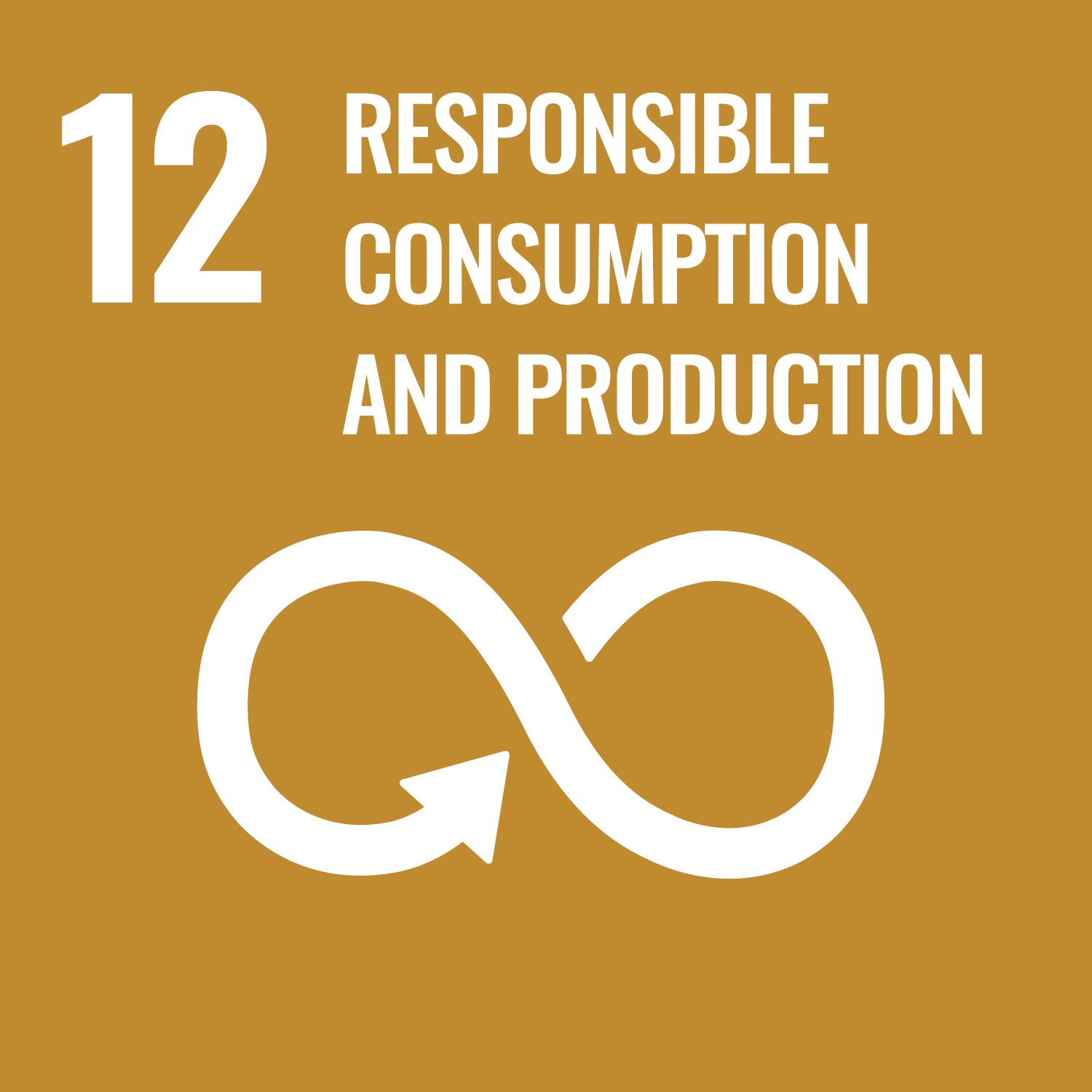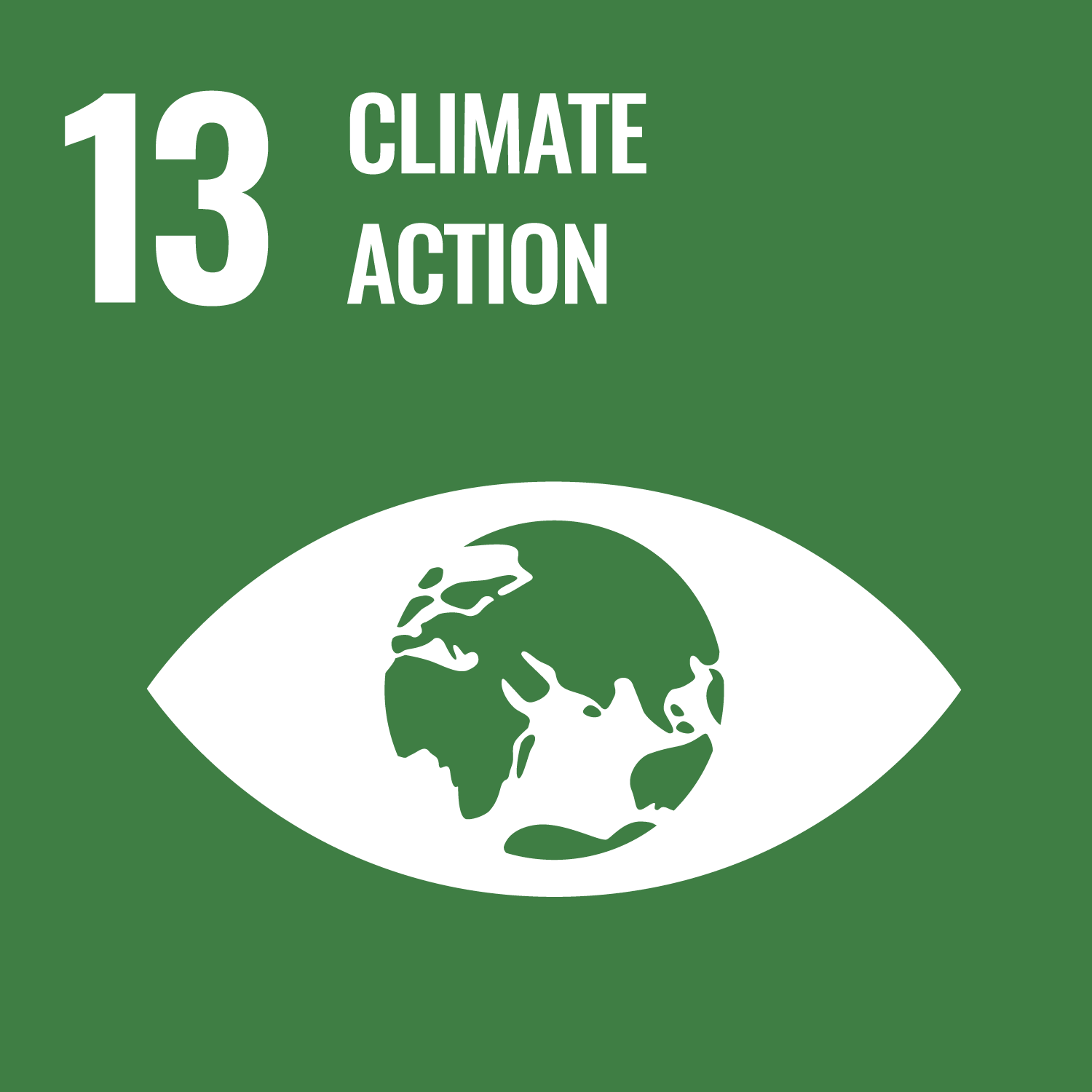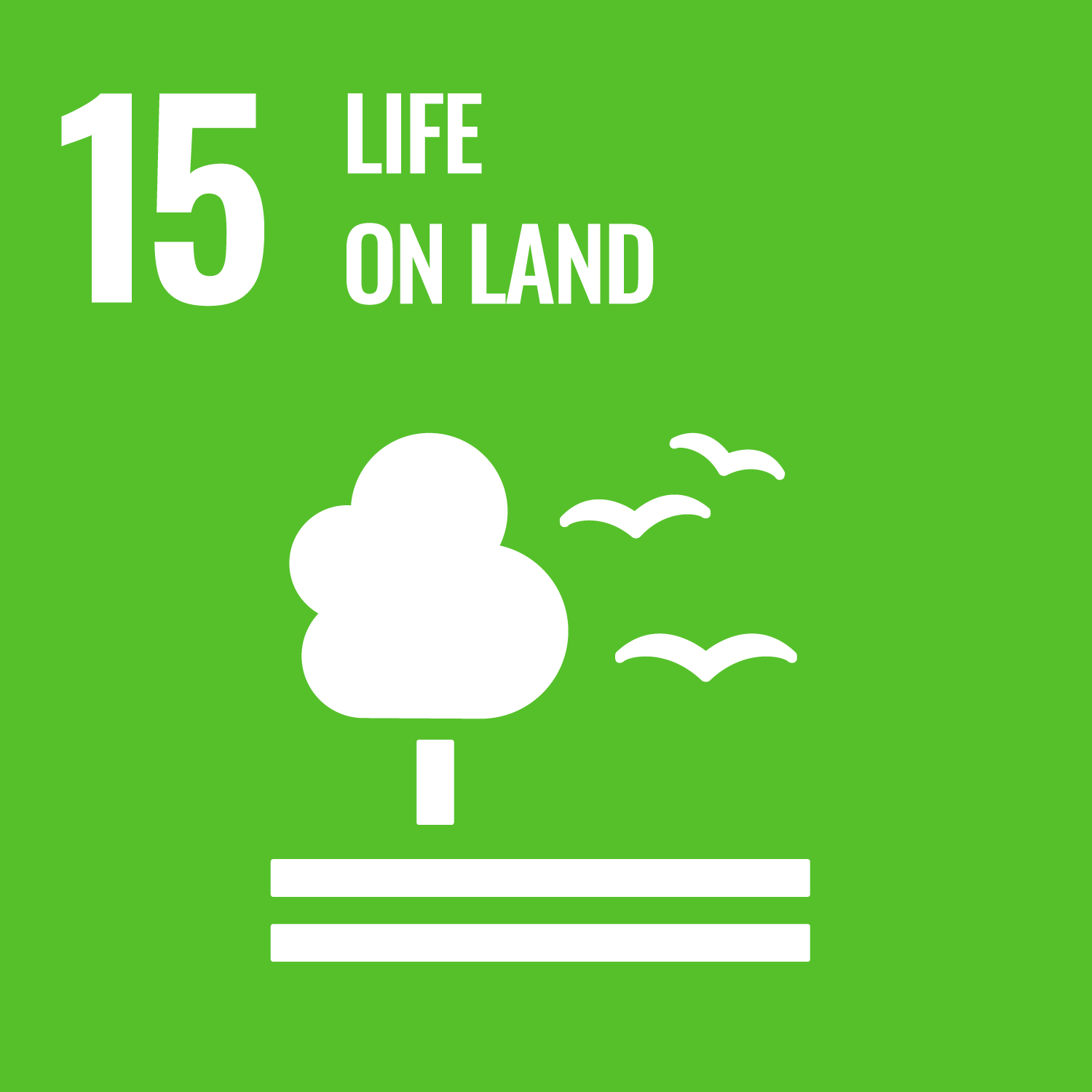 Reflection
This activity has helped to raise awareness of biodiversity issues in the local community and help connect people with nature. What did you learn and was it easy to cultivate the seeds? What were the views of the community? What other ways could you work with the community to increase biodiversity?
Safety
All activities must be safely managed. Use the safety checklist to help you plan and risk assess your activity. Do a risk assessment and take appropriate steps to reduce risk. Always get approval for the activity and have suitable supervision and an InTouch process.
Outdoor activities

You must have permission to use the location. Always check the weather forecast and inform parents and carers of any change in venue.

Animals and insects

Be aware of the risks before interacting with animals. Be aware of anyone with allergies, and make alternative arrangements for them.

Gardening and nature

Everyone must wash their hands after the activity has finished. Wear gloves if needed. Explain how to safely use equipment and set clear boundaries so everyone knows what's allowed.

Glue and solvents

Supervise young people appropriately when they're using glue and solvent products. Make sure there's plenty of ventilation. Be aware of any medical conditions which could be affected by glue or solvent use and make adjustments as needed.

Sharp objects

Teach young people how to use sharp objects safely. Supervise them appropriately throughout. Store all sharp objects securely, out of the reach of young people.

Road safety

Manage groups carefully when near or on roads. Consider adult supervision and additional equipment (such as lights and high visibility clothing) in your risk assessment.