Company and kindness - take action!
How can people cope with loneliness? Develop a project to support people who are lonely in your community.
Plan a session with this activity
You will need
Pens or pencils
Big pieces of paper
Sticky tack
Loneliness blog
Ways to tackle loneliness
Event planning checklist
Loneliness blog
PDF – 93.3KB
Ways to tackle loneliness
PDF – 93.7KB
Event planning checklist
PDF – 184.7KB
Before you begin
You may want to try the 'Company and kindness' activity so everyone can think about how loneliness feels and learn about loneliness in the UK. For example, nine million people often or always feel lonely.
Cut out the ideas on the 'Ways to tackle loneliness' sheet. Remove any you don't think will work for your group, for example, because of their age or experience.
Add any other ideas you'd like people to consider to your ideas pile, for example, 'Contact local organisations such as…' or 'look at the Lonely, Not Alone website and find out what they're doing.
Put yourself in their shoes
Everyone should read the 'Coping with loneliness blog' together. The person leading the activity could read it out loud, or different people could read different paragraphs.
Everyone should discuss the questions on the bottom of the 'Coping with loneliness blog' sheet to identify the strategies the author used and consider how effective they are.
If there's time, everyone could split into groups and create short dramas about the strategies. They could compare two different scenarios: one where people are happy to chat with the lonely author, and one where people don't want to get involved. What difference does it make?
Everyone should split into small groups.
Each group should think about groups of people in their community who might be especially likely to be lonely.
After a few minutes, all of the groups should share their ideas. They could think about older people, carers (including young carers), disabled people, people living in rural areas (especially people who can't drive), people who are homeless, people with mental health problems, refugees and migrants, people who've moved to a new area, or people who've experienced a bereavement.
What can you do?

The person leading the activity should explain that research from the British Red Cross found that 81% of people thought they could do a kind act to help people who were lonely.
Everyone should think of all the lonely people in their community. It may help to focus on one or two of the groups they identified together.
Everyone should think of an action they could take to help those people be less lonely. They should take it in turns to share their ideas, and someone should jot them all down on a big piece of paper.
Everyone should split into pairs.
The person leading the activity should give each pair an idea from the 'Ways to tackle loneliness' sheet.
Each pair should chat about their idea. How helpful do they think it is? Is it something they'd like to try?
Everyone should share their ideas. If they think it's a good idea, they should add it to the big piece of paper of ideas.
Everyone should work together to choose one project to try. They could have a discussion and then vote, for example, by a show of hands or adding sticky dots or ticks to their favourite ideas.
Plan the project and get stuck in
Everyone should think about what they'll need to do to make their project a success. Firstly, who are they planning to help?
They should think about what they'll do, and what they need to organise to make it happen. Maybe they need to find a venue and plan activities for an event, or create lots of content to schedule for a social media campaign.
Everyone should use the 'Event planning checklist' to make sure they've thought of everything. Even if they're not planning on running an event, it may remind them of important things like risk assessments.
Once they're ready, everyone should start their project and follow their plan to make it a success.
When their project's finished, everyone should take time to say thank you to any helpers and reflect on the difference they've made. Do they want to share the news, for example, on their social media or through local newspapers?

This activity helps contribute towards some of the UN's Sustainable Development Goals. Find out more about the SDGs, and how Scouts across the world are getting involved, here.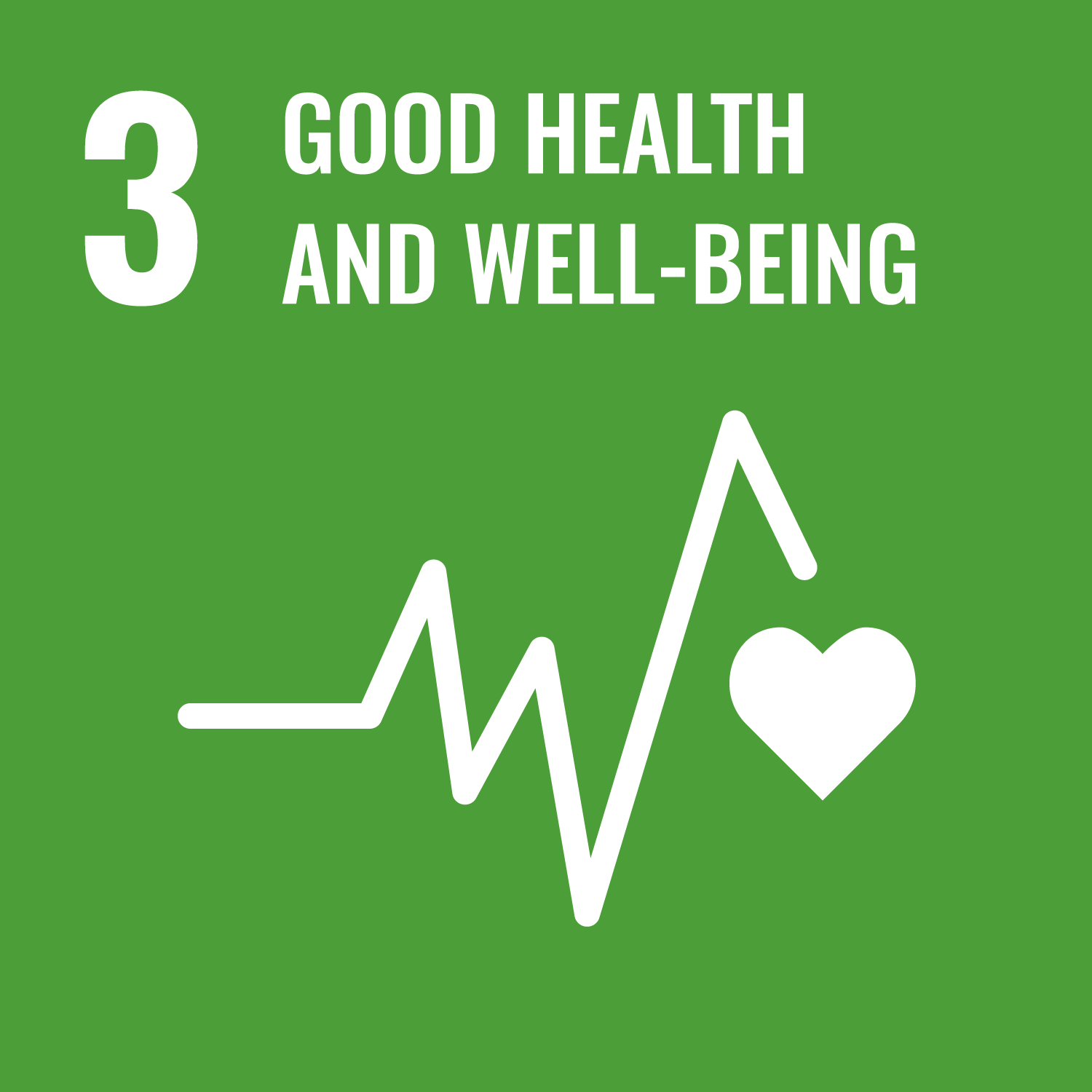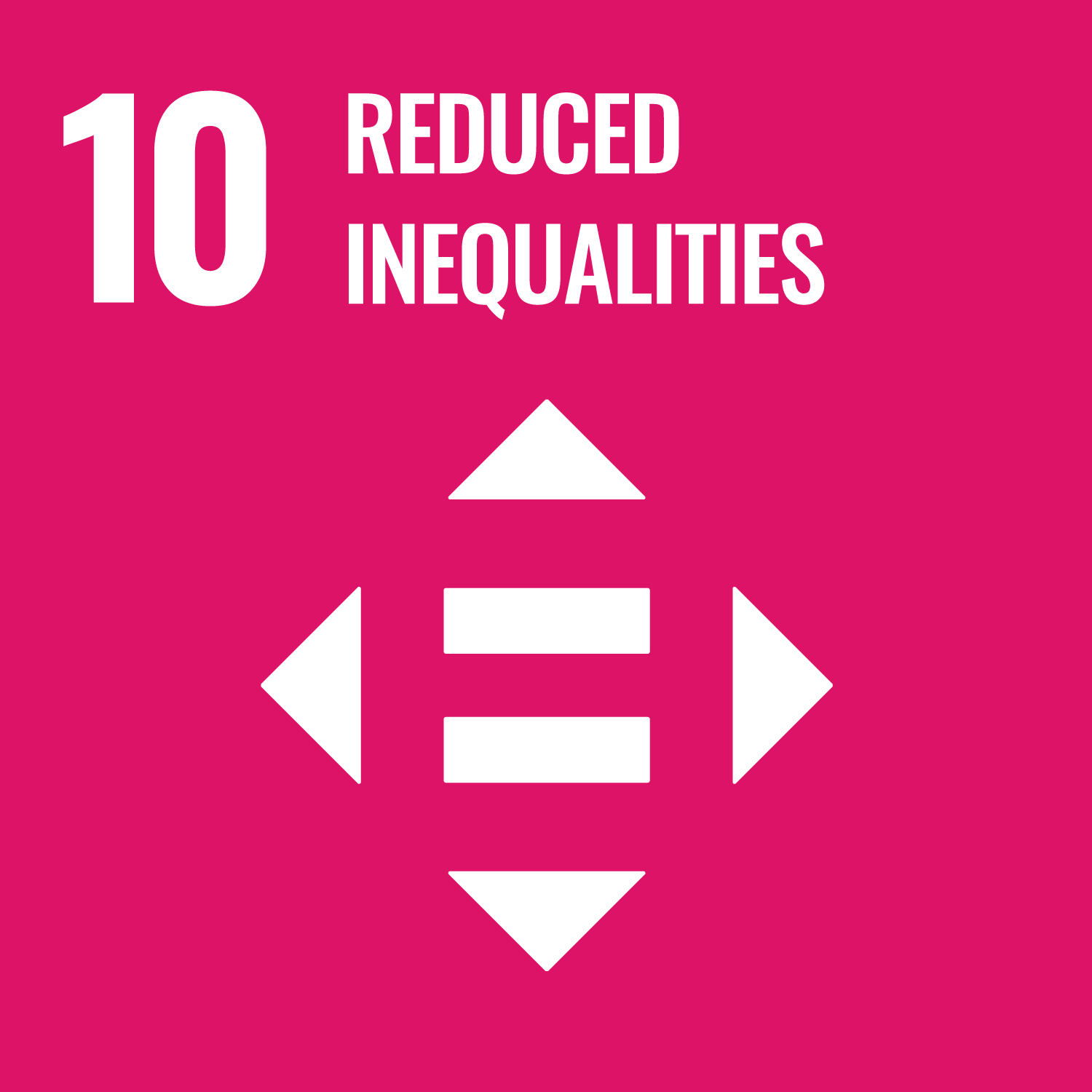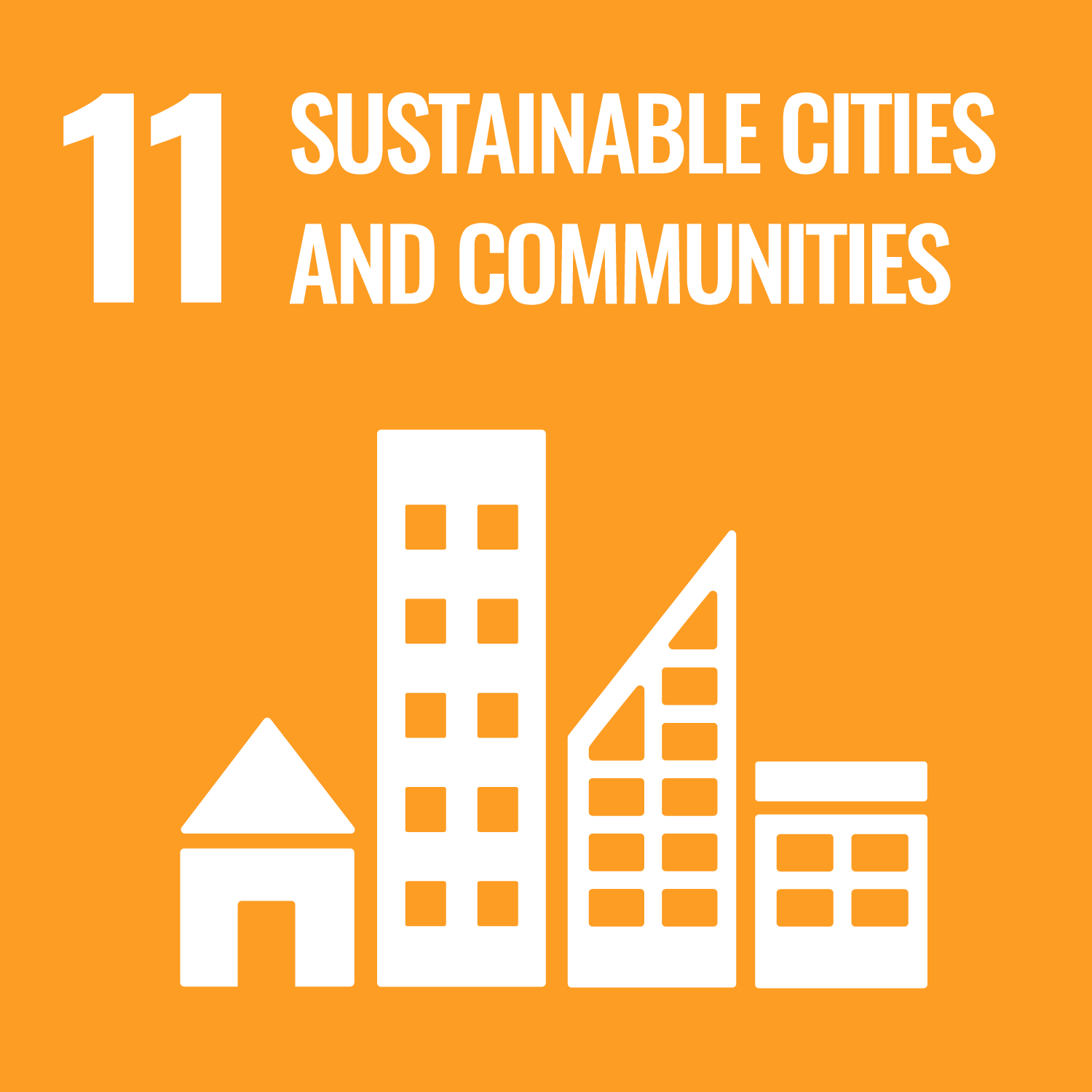 Reflection
This activity encouraged everyone to care. How does loneliness make people feel? Were people surprised at how many people feel lonely? How could people's everyday actions make a difference to others? For example, people could think about being polite if someone starts a conversation about the weather at the bus stop. Remind everyone to stay safe – they should leave the conversation and tell an adult they trust if someone makes them feel uncomfortable, and they should never give personal information to a stranger.
This activity also gave everyone a chance to help their community. Did everyone's project help make the world a better place? What need was there in their community? How did their project meet this need?
Safety
Outdoor activities

You must have permission to use the location. Always check the weather forecast and inform parents and carers of any change in venue.
All activities must be safely managed. Do a risk assessment and take appropriate steps to reduce risk. Always get approval for the activity and have suitable supervision and an InTouch process.