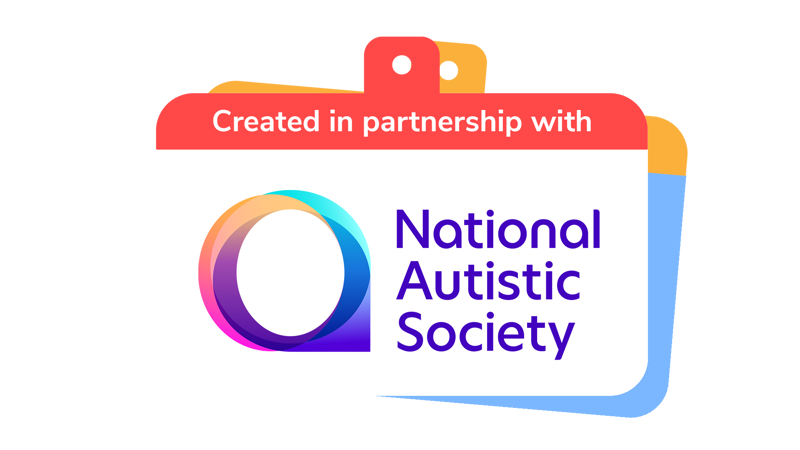 Coffee for change
Grab a coffee with decision makers. Are they autism-friendly? What will they help to change?
You will need
Device with access to the internet
Pens or pencils
Scrap paper
The big 5 things
PDF – 214.5KB
Meeting MP's guide
PDF – 441.8KB
Before you begin 
Take your coffee morning online with this session. Check out the advice on using Zoom and other popular digital platforms and the guidance on being safe online.

You could split the activity over two sessions. Use the first one to plan 'What you want to see' and invite your guest to a future session. 

Make sure you set up your online meeting in advance and let your guest know the details like the time, which digital platform you're using and any codes or passwords they need to access the meeting.
What do you want to see?
Everyone should research who their local decision makers are (for example, MPs, MSPs, AMs, and councillors). They should make a note of their contact details.
Get in touch with the decision makers you found. Invite them to join you in your next online meeting to chat about making sure your community is as accessible as possible.
Everyone should think about changes they'd like to see that would make their community more accessible for disabled people. They should think about any examples of when their community hasn't been as inclusive or accessible as it could be. What role could the decision-makers plan in making a positive change?
On the day
The person leading the session should start the meeting and welcome everyone. Ask the group to welcome the decision makers and help them to feel comfortable.

Everyone should play their part in introducing the topic.
Everyone should tell the decision makers about everything they've learned about being accessible and inclusive. What changes can be made? They should take the chance to tell the decision makers about areas of their community that aren't accessible at the moment.


Before the end of the session, someone should ask them whether they'll commit to take action to create a more accessible and inclusive community. Would they write down a pledge and hold it up for a photo? Would they record a video message explaining what they've seen at the event and what they're going to do?
Everyone should thank the decision makers for their time, and make sure they know how to get in contact with the group.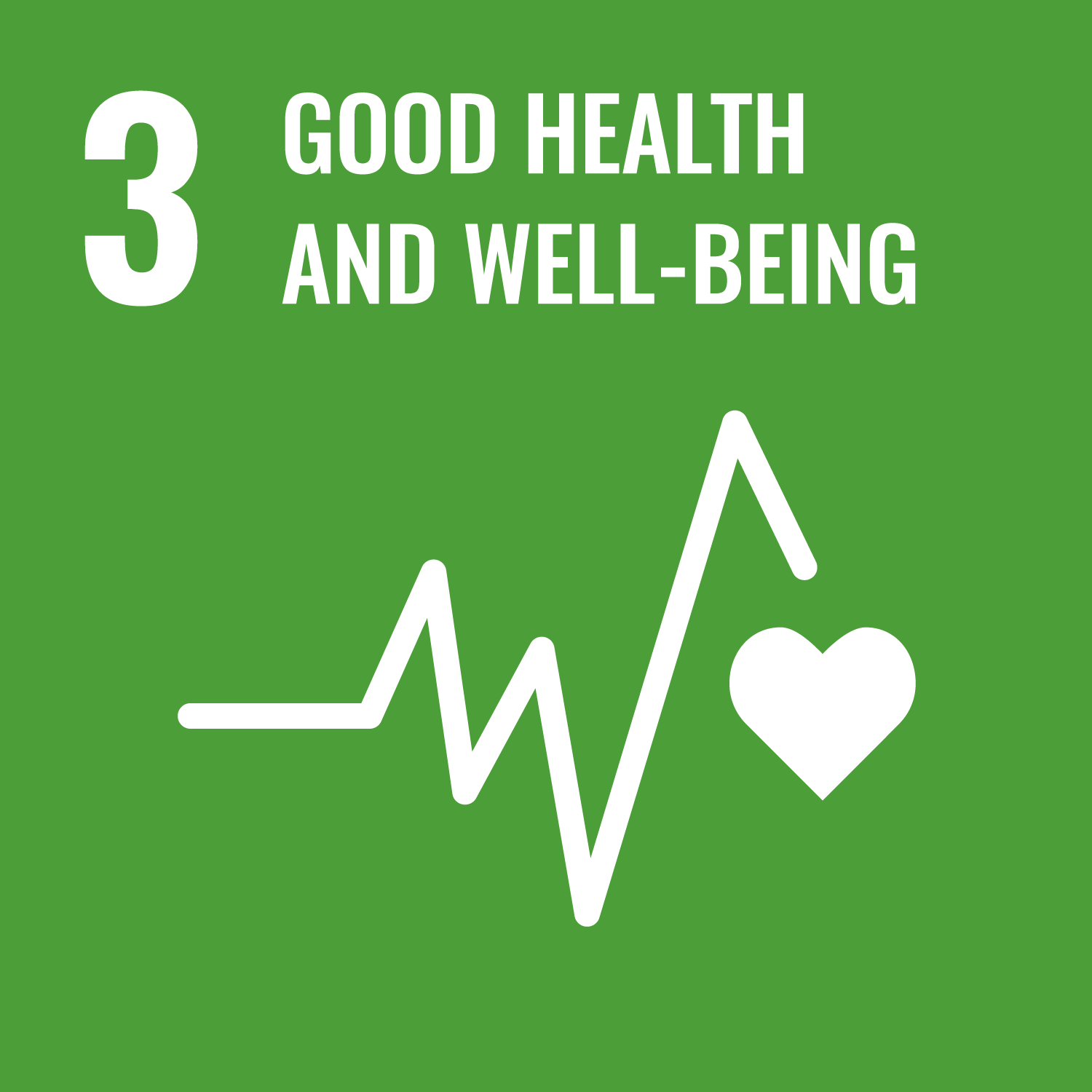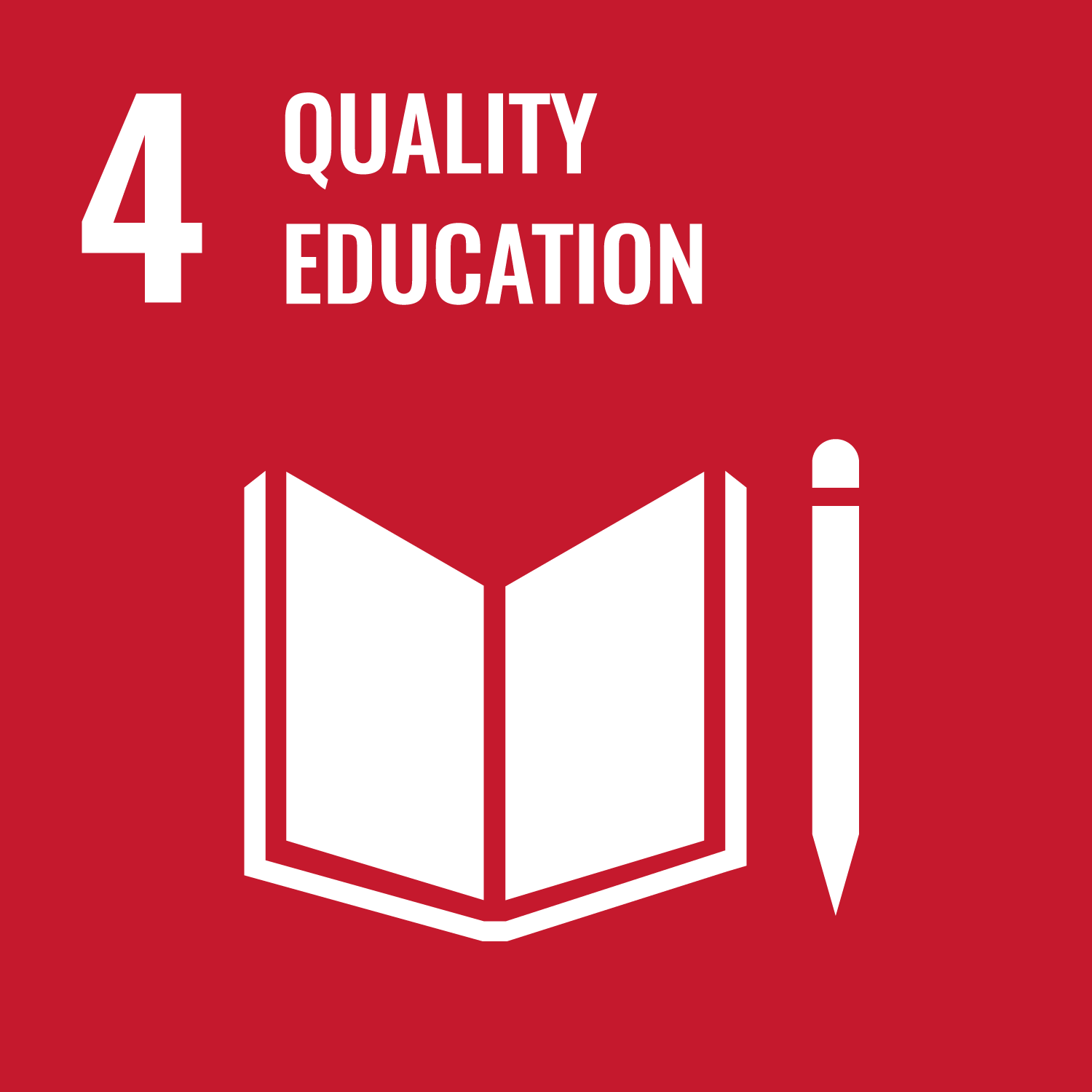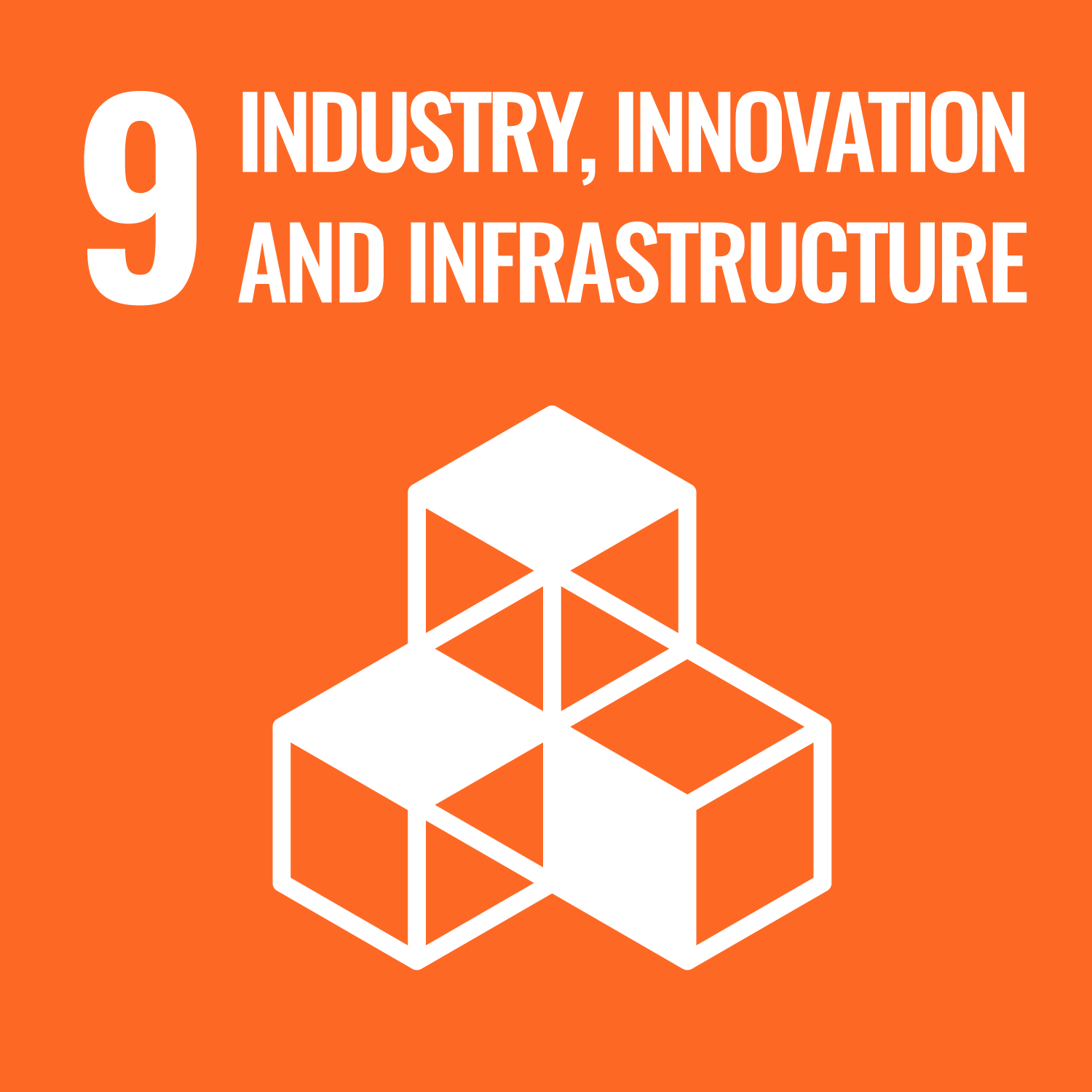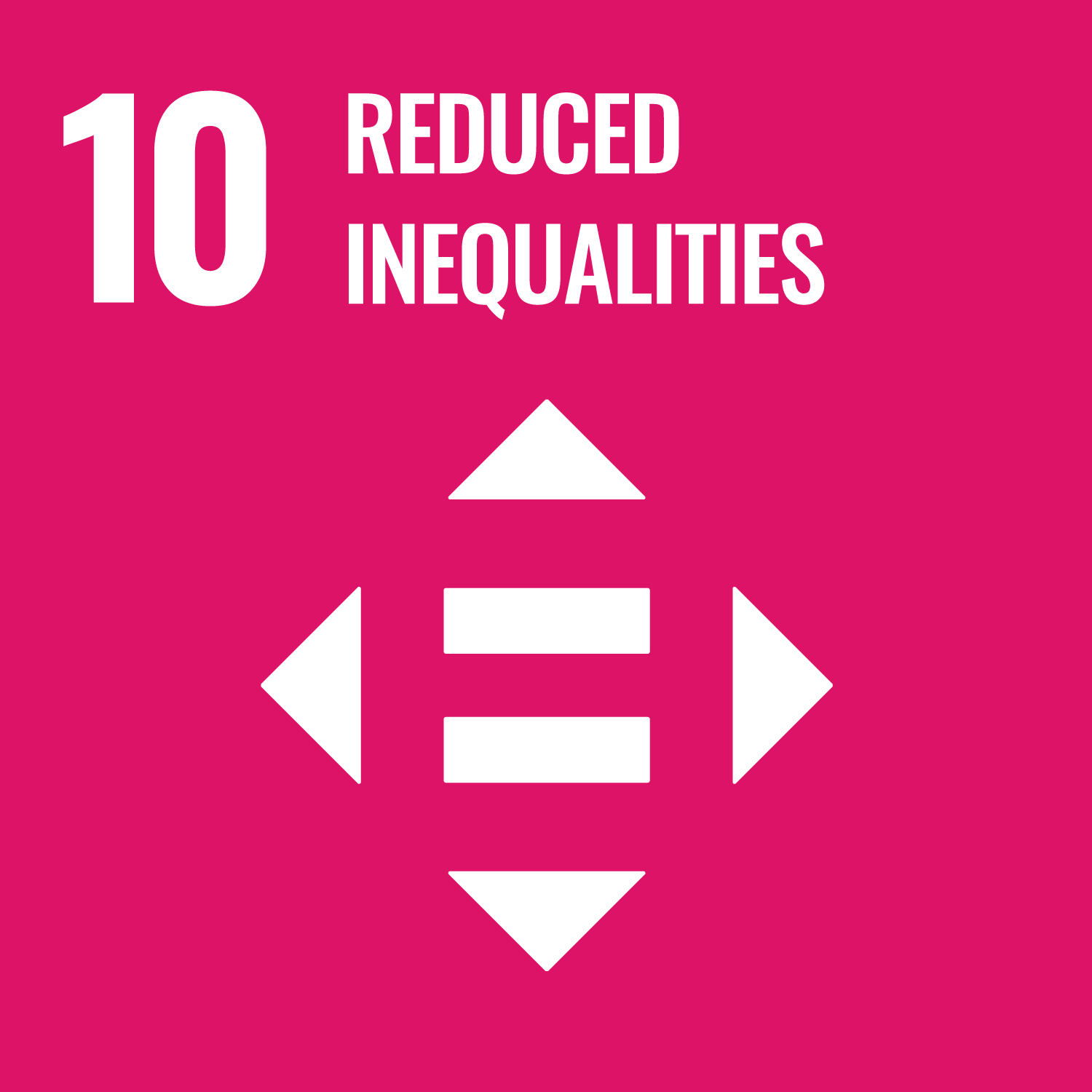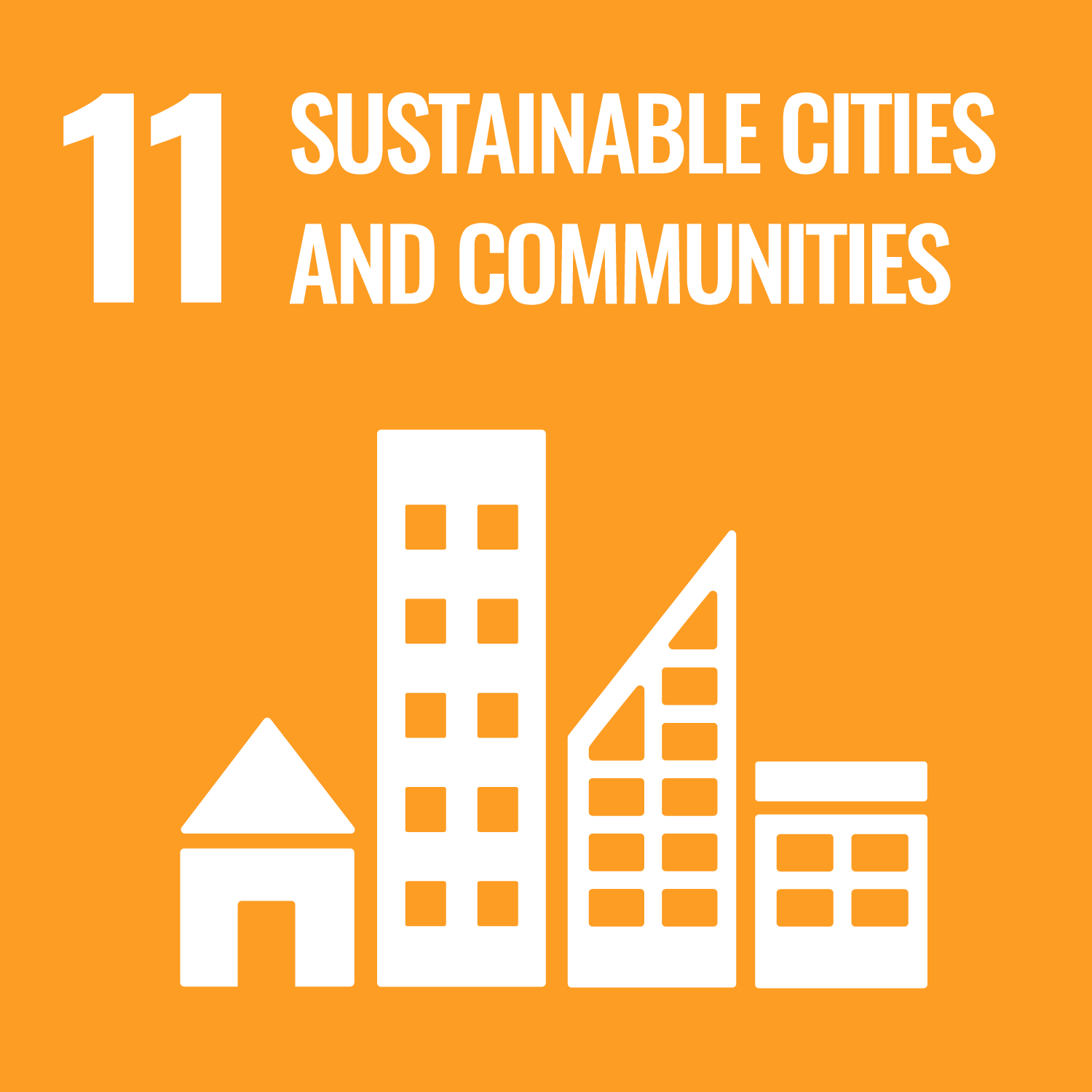 Reflection
This activity was all about helping the community. How did it feel to influence a decision maker? What impact will the changes you asked the decision makers to influence have? What else could decision makers do to reduce the challenges disabled people face? People could think about ways in which people are excluded from education or employment, for example.
This activity also gave people a chance to be a great leader. What makes a decision maker a good leader? A good leader listens to others and makes changes based on what's right. Do you think decision makers have a responsibility to do something about the difficulties disabled people have? Influencing a decision maker uses a lot of the same skills as leadership, for example, being able to get your voice heard, stand up for what's right, and listen to others.
Safety
All activities must be safely managed. Use the safety checklist to help you plan and risk assess your activity. Do a risk assessment and take appropriate steps to reduce risk. Always get approval for the activity and have suitable supervision and an InTouch process.
Online safety

Supervise young people when they're online and give them advice about staying safe.

For more support around online safety or bullying, check out the NSPCC website. If you want to know more about specific social networks and games, Childnet has information and safety tips for apps. You can also report anything that's worried you online to the Child Exploitation and Online Protection command.

As always, if you've got concerns about a young person's welfare (including their online experiences), follow the Yellow Card reporting processes.