You will need
Pens or pencils
Meeting MP's guide
The big 5 things
PDF – 214.5KB
Meeting MP's guide
PDF – 441.8KB
What do you want to see?
Everyone should research who their local decision makers are (for example, MPs, MSPs, AMs, and councillors). They should make a note of their contact details.
Get in touch with the decision makers you found. Invite them to join you to chat about making sure your community is as accessible as possible.
Everyone should think about changes they'd like to see that would make their community more accessible for disabled people. They should think about any examples of when their community hasn't been as inclusive or accessible as it could be. What role could the decision-makers plan in making a positive change?
On the day
Everyone should welcome the decision makers and help them to feel comfortable.
Everyone should play their part in introducing the topic.
Everyone should tell the decision makers about everything they've learned about being accessible and inclusive. What changes can be made? They should take the chance to tell the decision makers about areas of their community that aren't accessible at the moment.


Before the decision makers leave, someone should ask them whether they'll commit to take action to create a more accessible and inclusive community. Would they write down a pledge and hold it up for a group photo? Would they record a video message explaining what they've seen at the coffee event and what they're going to do?
Everyone should thank the decision makers for their time, and make sure they know how to get in contact with the group.

This activity helps contribute towards some of the UN's Sustainable Development Goals. Find out more about the SDGs, and how Scouts across the world are getting involved, here.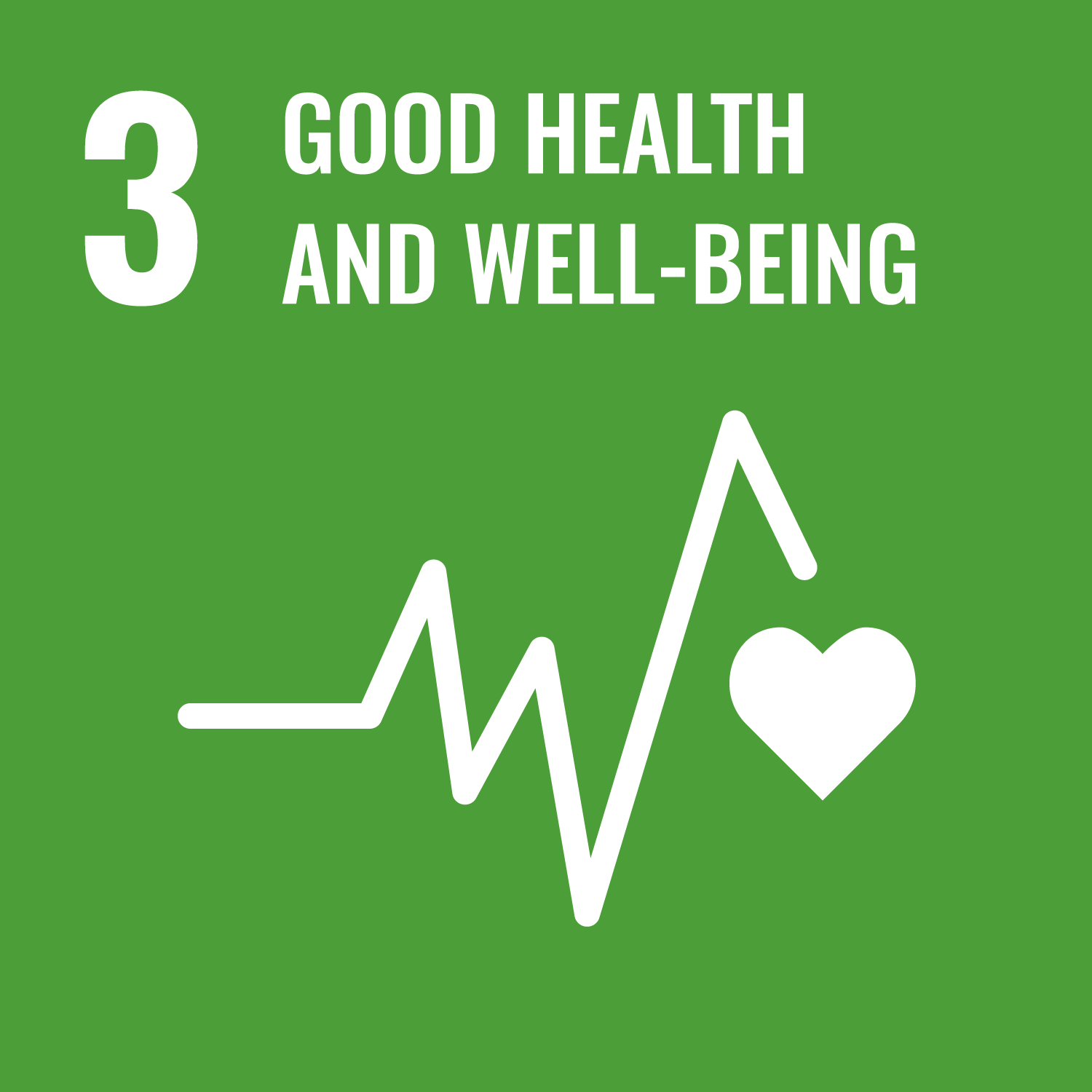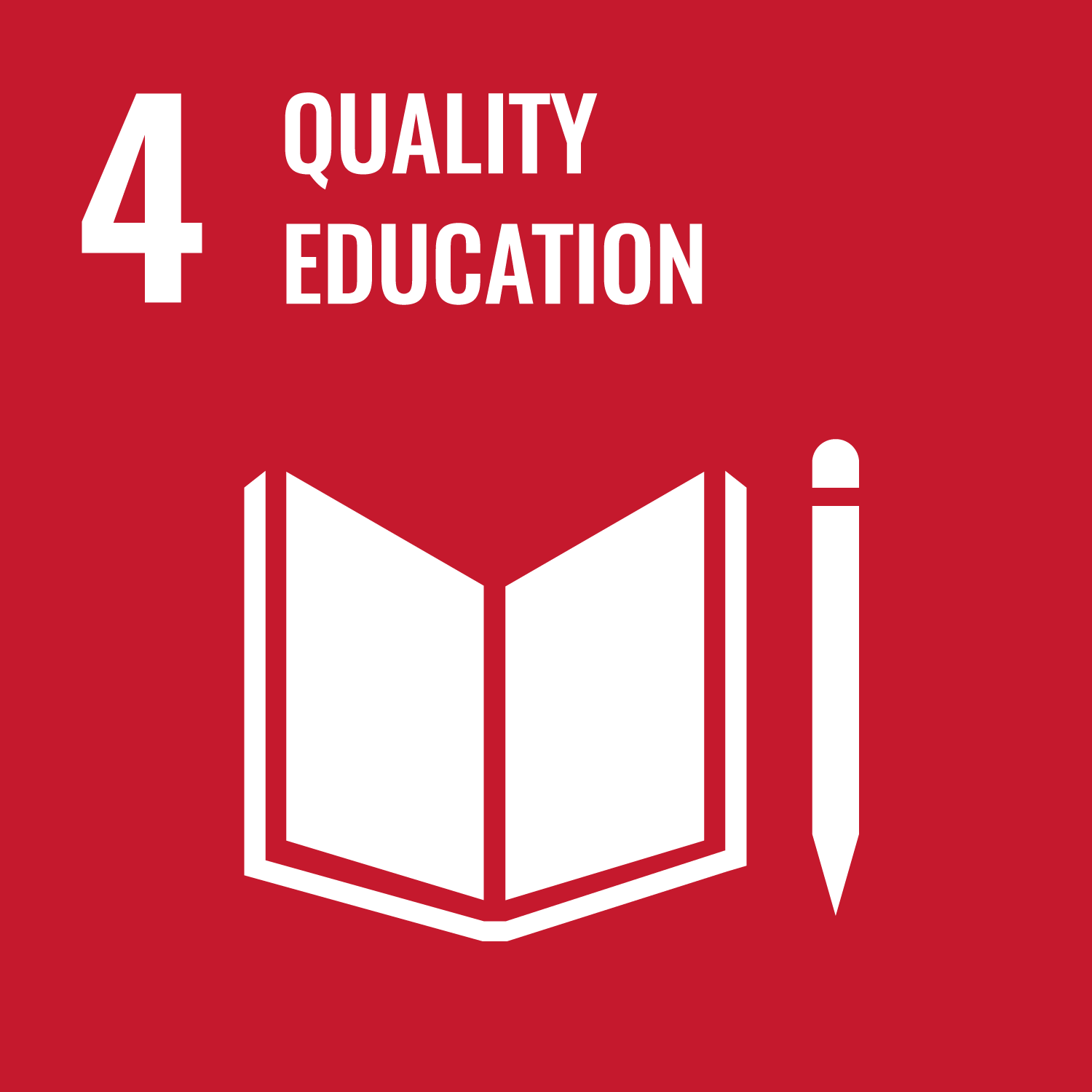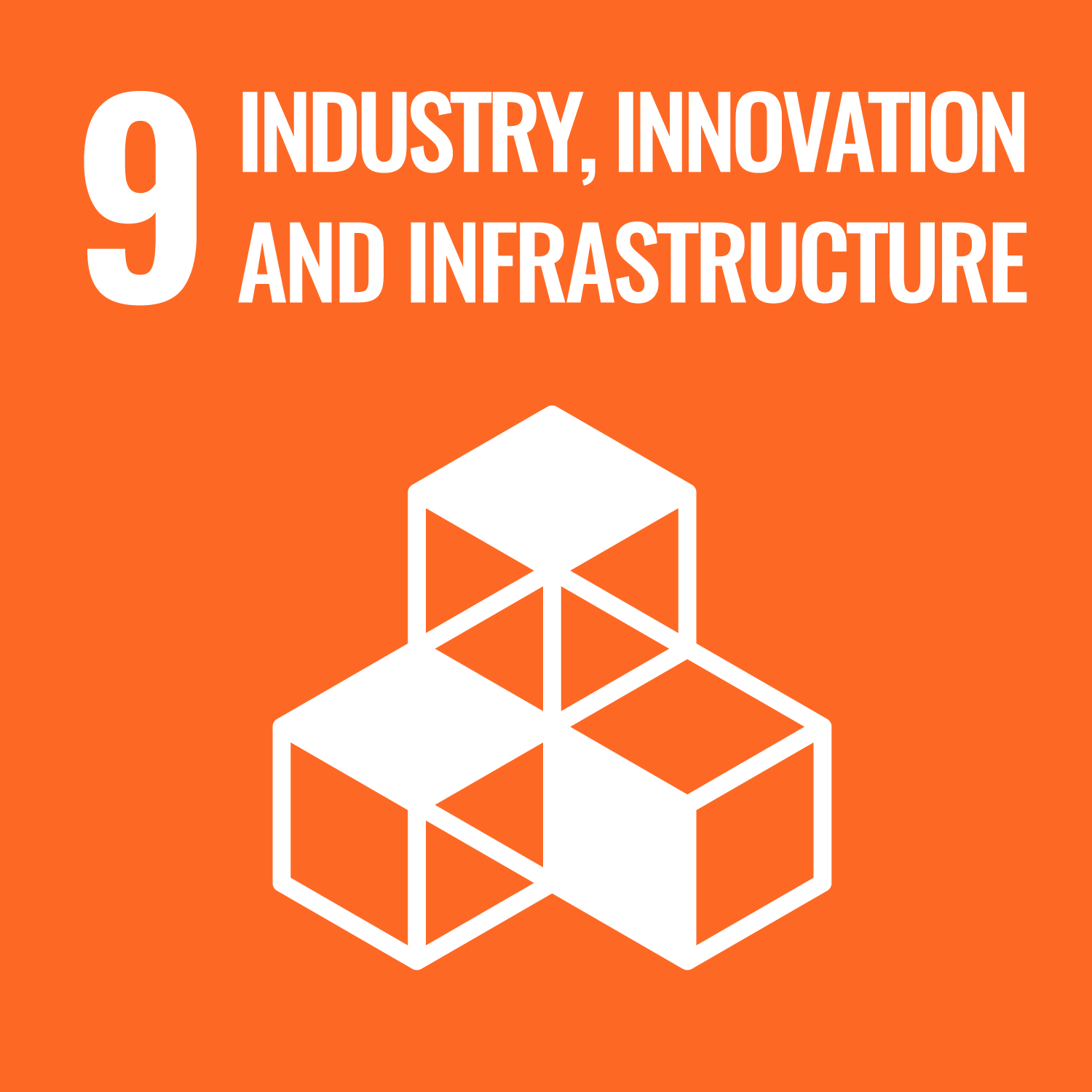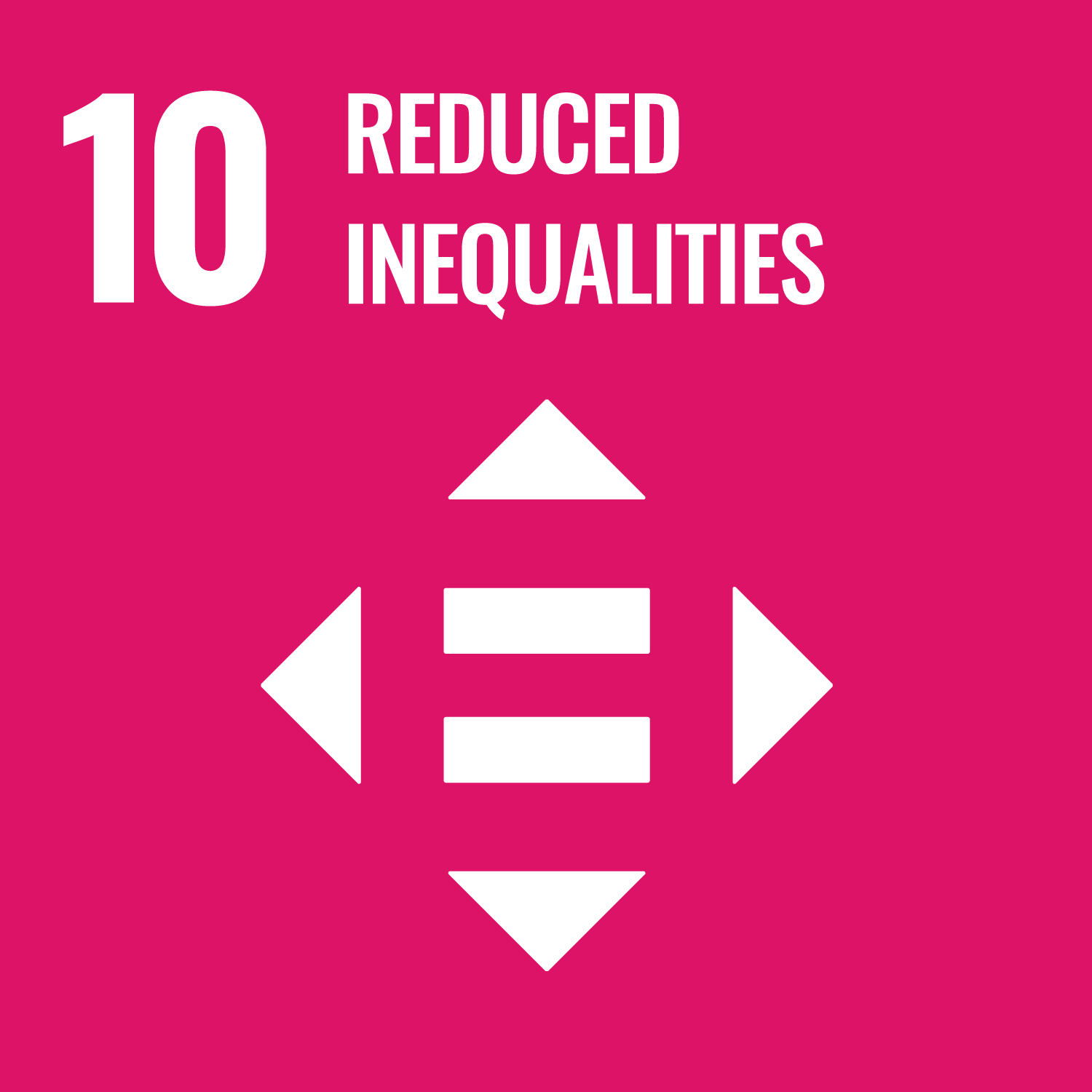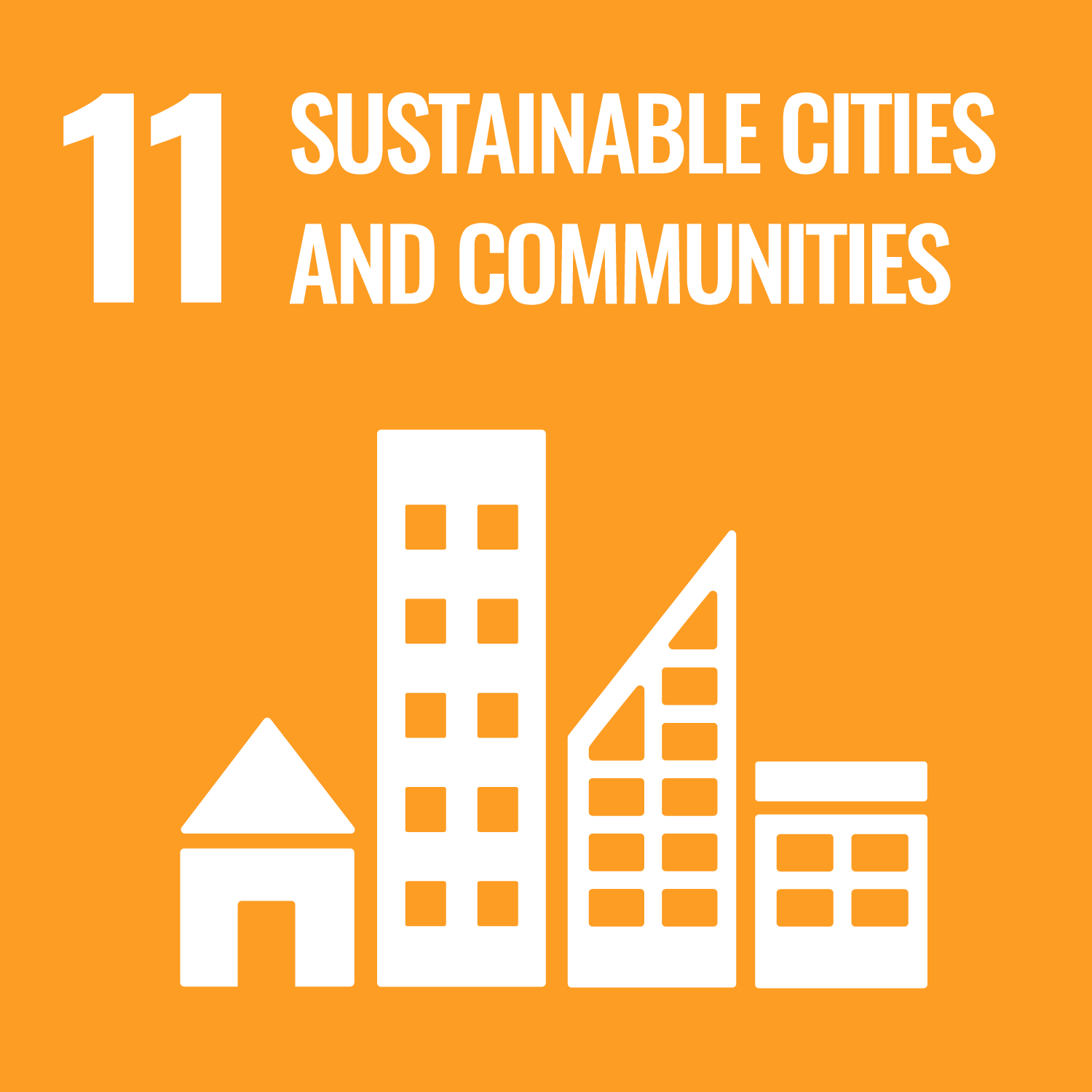 Reflection
This activity was all about helping the community. How did it feel to influence a decision maker? What impact will the changes you asked the decision makers to influence have? What else could decision makers do to reduce the challenges disabled people face? People could think about ways in which people are excluded from education or employment, for example.
This activity also gave people a chance to be a great leader. What makes a decision maker a good leader? A good leader listens to others and makes changes based on what's right. Do you think decision makers have a responsibility to do something about the difficulties disabled people have? Influencing a decision maker uses a lot of the same skills as leadership, for example, being able to get your voice heard, stand up for what's right, and listen to others.
Safety
All activities must be safely managed. Do a risk assessment and take appropriate steps to reduce risk. Always get approval for the activity and have suitable supervision and an InTouch process.