The heritage collection and service
The Heritage Collection contains over 250,000 objects, photographs and records which have been kindly donated to us. The Collection is stored and managed from The Scouts Headquarters at Gilwell Park, Chingford. There are two full time members of staff, the Heritage Service Manager and Heritage Collections Officer and a part-time Heritage Research Assistant. The Heritage Service's statement of purpose reads:
We have an active and innovative programme of collecting, interpretation and engagement. The Heritage Collection helps create connections between members of The Scout Association, both past and present, and the wider community.
The Scouts don't currently have a museum however we have a range of ways you can engage with the Collection including our online exhibitions. If you'd like to donate an item to the Collection please visit our donations page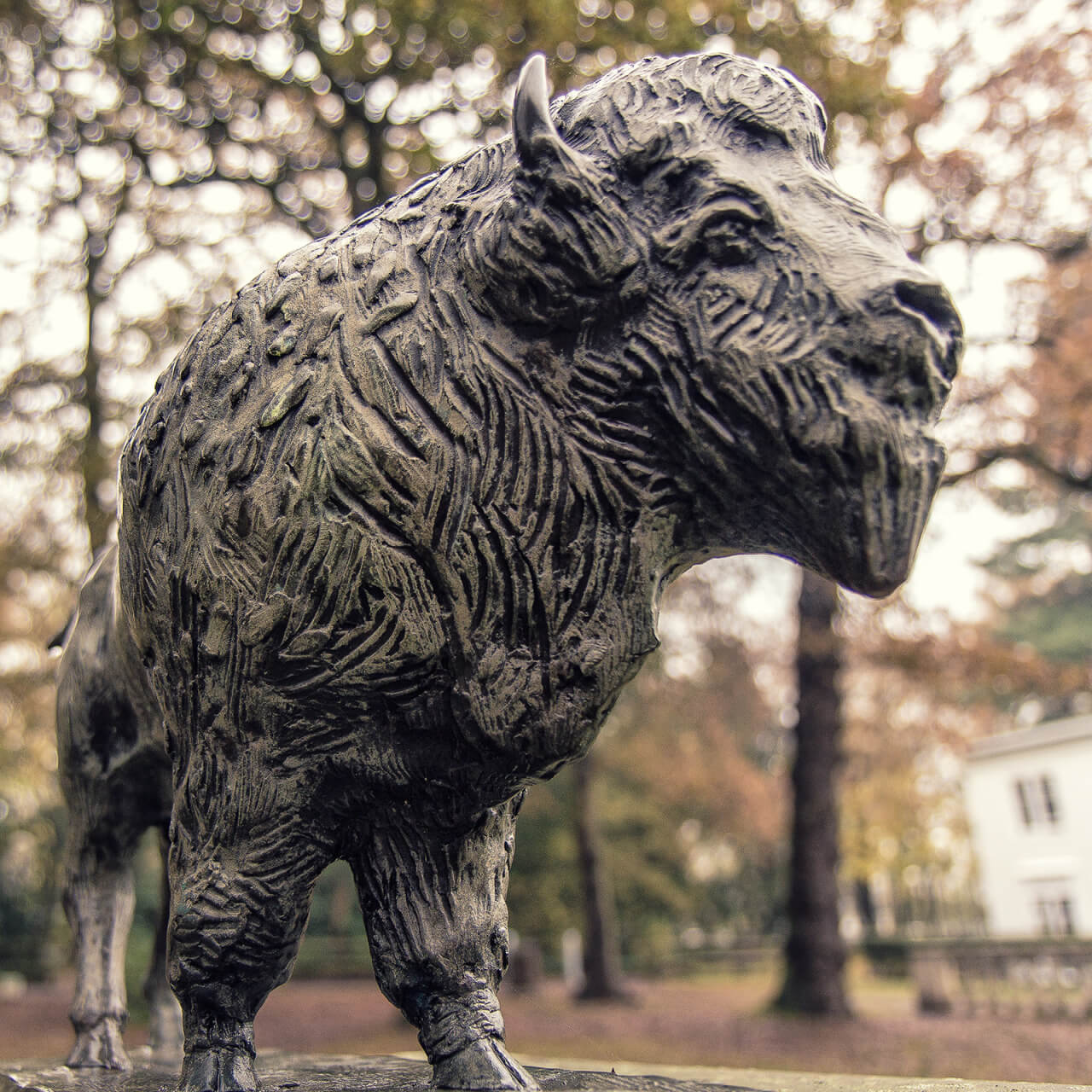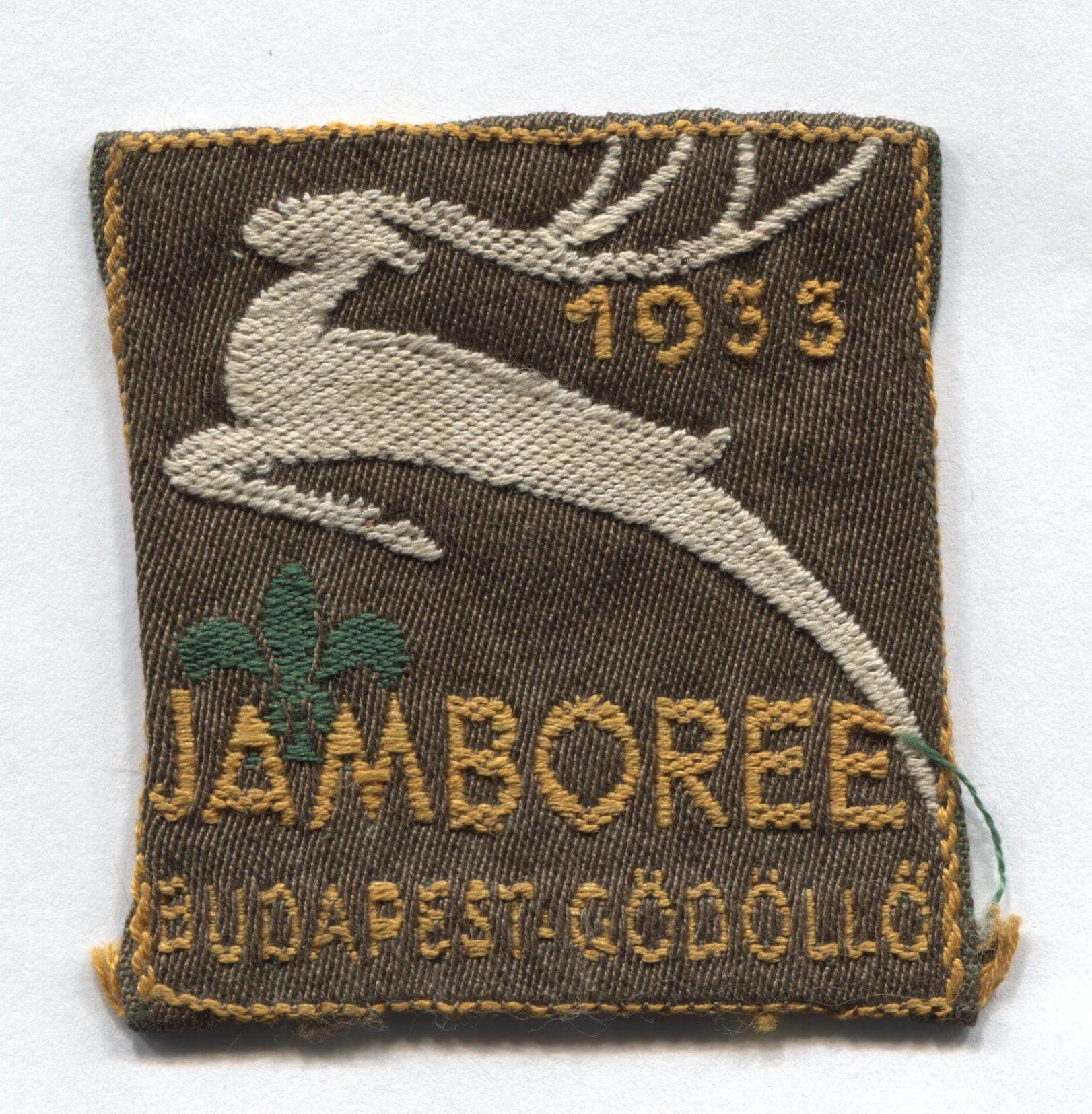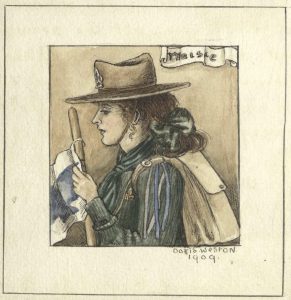 Heritage Collection Contents
The Heritage Collection is comprised of a diverse range of material and has been accumulated over the last 100 years. It can be sub-divided into these areas.
The Heritage Service staff and volunteers are working hard to catalogue the Collection with the eventual aim of making the catalogue available online.  In the meantime we are able provide further information about the following areas or provide useful links to external sources.