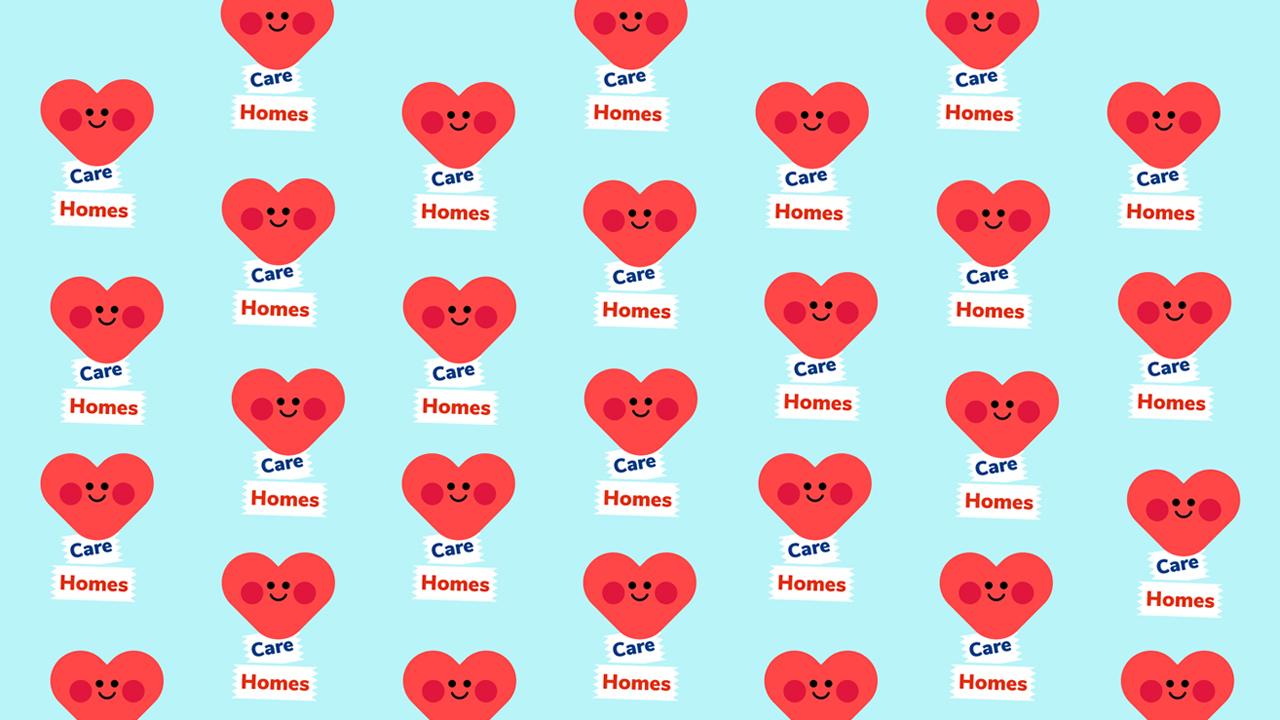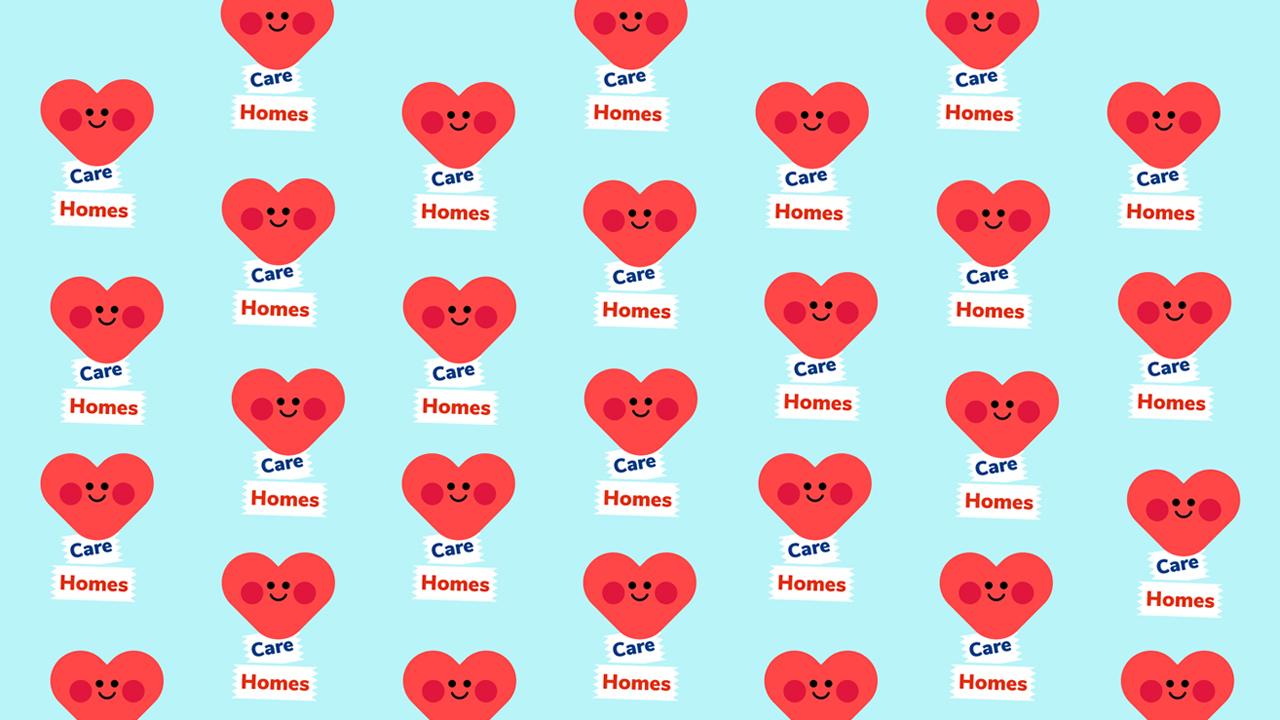 10,000 acts of kindness
Our young people are carrying out 10,000 acts of kindness to help residents in their local care home.
Find out more
Scouts' office closure
Scouts' offices are currently closed, but staff are working remotely to provide all essential services.  
Read more
What's happening
All the latest news for you and your Scouts
Young people first: safeguarding and safety in Scouting
Wherever we go and whatever we do, we put young people's safety and wellbeing first. Here's how.